The FSR works closely together with the university and the "Listigen Vereinigungen".

"Friedrich List" Faculty of Transport and Traffic Sciences
The faculty of transport and traffic sciences be part of the TU Dresden since 1991.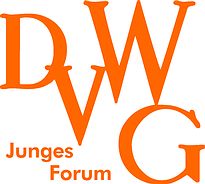 DVWG e.V.
The "Deutsche Verkehrswissenschaftliche Gesellschaft DVWG" is the organization which actively discusses current issues in traffic science. Its purpose is to promote traffic science in all of its fields. The "Junge Forum" is the youth network within the DVWG e.V. and addresses especially students, apprentices and young scientists in traffic engineerig.

Spätverkehr e.V.
Spätverkehr is our alumni association. Der Verein wurde 2006 als Absolventenverein der Fakultät gegründet und unterstützt die Studierenden an der Fakultät mittlerweile auf vielfältige Weise. Im Fokus steht die Förderung durch den Austausch mit der Praxis und den Aufbau eines Ehemaligen-Netzwerks. Kernbestandteile dieser Arbeit der Ball der Fakultät und die KontaktMesse Verkehr.
Verkehrte Welt e.V.
The association "Verkehrte Welt" was founded in 2003 and has its roots in the promotion of international contact in traffic and transportation. For this purpose we organize conferences, lectures and excursions. Small excursions, such as a visit to Dresden Hauptbahnhof, take place during the semester, while we schedule our major trips abroad as well as excursions of several days in Germany and abroad during the semester break. For more than 10 years, we have alternately traveled to our partner universities in Omsk and Samara, thus fostering exchange between German and Russian students.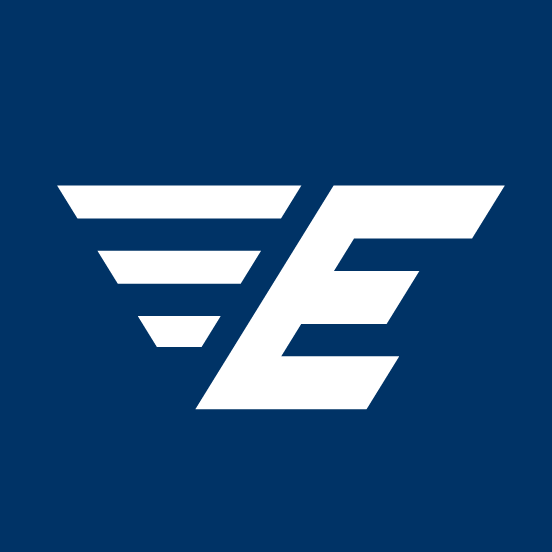 EUROAVIA Dresden e.V.
EUROAVIA is the European Association of Aerospace Students, representing the interests of over 2000 students from 42 universities in 18 European countries. Established in 1959, EUROAVIA wants to be a bridge between companies, universities and students. EUROAVIA Dresden e.V. is one over 40 local groups since 1990.